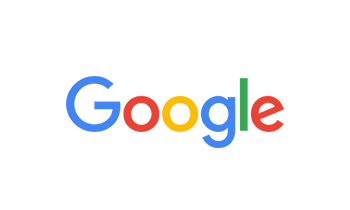 By nancy Contreras on Mar 19, 2019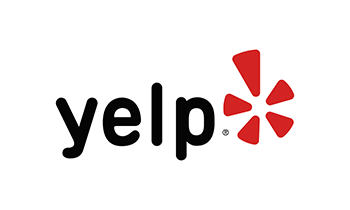 By John C. on Mar 16, 2019
I recently bought a 2018 Chevy camero and wanted to install a new sound system. I went to the professionals or so I thought .   They took care of me in the beginning, sold me great products in which I spent over 1000 dollars up front. Service was fast however after receiving my vehicle I noticed right away that my cars back up camera wasnt functioning. Not even leaving the parking lot I went back inside and asked the representative what they can do to fix their mistake. The representative and the manager at the time told me that they had to schedual a different time to fix it because they were closing in half an hour and the tech had left for the day.
I cleaned up my car and found some cut stereo wire In my car and i immediately thought that that wire was part of my camera system. I went back to the store so they can take a look at my car, they took about an hour and a half before any word got to me. The representative approached me and told me with a rushed tone in his voice and said there is nothing that we can do for you. Shocked I told him if he realized that my camera was working before I brought my car in and that it stopped working after the tech looked at it  . The representative had previously talked to his boss about the situation and he was relaying what his boss had said. I gave him a blank stare and he then proceeded to tell me that if my car still had warranty on it because I nearly had bought it. The nerve. DONT I REPEAT DONT bring your new vehicle here smh try CUSTOM SOUNDS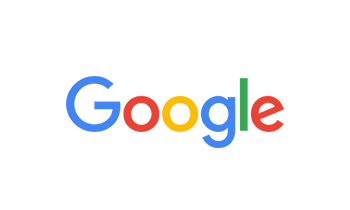 By larry bailey on Mar 15, 2019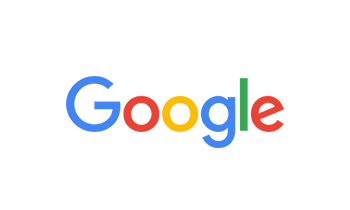 By Antonio Paiz on Mar 05, 2019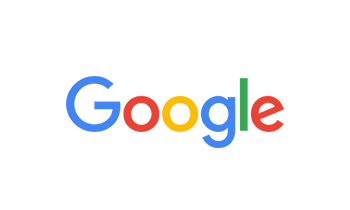 By Robert Guerrero on Mar 03, 2019
I have no bad comments to write. The staff was very knowledgeable and professional. Leo was extremely helpful especially showing me all the bells and whistles to my new radio. I recommend Audio Express to anyone looking to upgrade or just flat out need a new radio for their vehicle.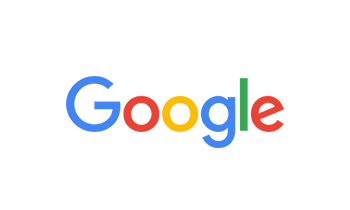 By Henry Garza on Mar 03, 2019
very happy with theire service nice and clean install thanks Abraham morales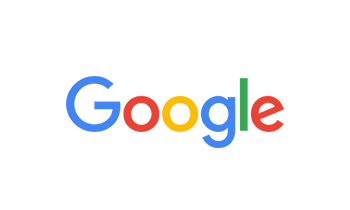 By Debryan 123 on Feb 23, 2019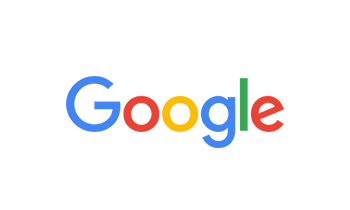 By Junior Harry on Feb 17, 2019
an awesome place..great service and systems..got my system hooked up here..excellent service ..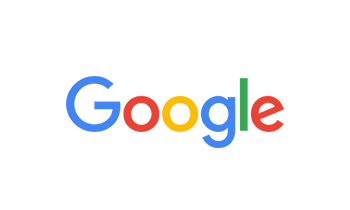 By Allison Castiano on Feb 16, 2019
Went here this morning for my buddy... got a brand new sub system very nice over all I will be coming back here for more upgrades... friendly service too notch systems, helpful sales service over an above all very good outstanding... be seeing them soon...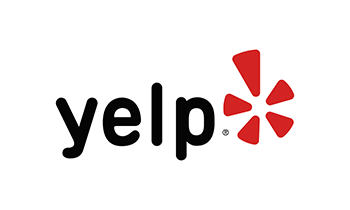 By Kayla W. on Feb 16, 2019
If I could give them 0 stars I would. We arrived at 1:30 to see if they could and they said in an hour so We were called in at 2:30 saying they were ready to instal a sub in my husbands at. We were super excited so we give them the keys and wait in the waiting room...for 2 hours and we look outside and the car hasn't moved. So I asked a worker how long and he said we'll get to it in an hour and a half... it's already been a long time. And we couldn't even go anywhere because they kept our keys. Don't go here unless you're extremely patient or like getting put in a bad mood.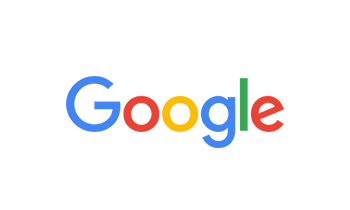 By Miguel Morales on Feb 13, 2019
I had a screen radio with back up camera installed came out great go check them out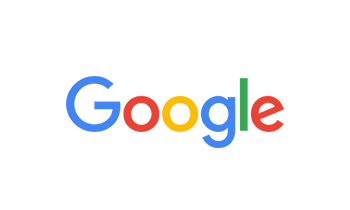 By M. Loveless on Feb 11, 2019
Friendly and helpful. Will recommend people who are looking for auto sound systems.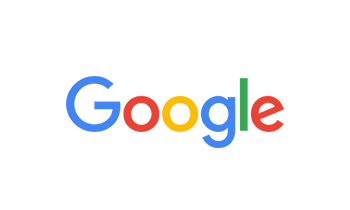 By Damarcus Gilbert on Feb 10, 2019
Great quality equipment for fair prices. The customer service is the best I've experienced. If you go in not knowing much about sound systems,they will take care of you. I highly recommend them to anyone in El Paso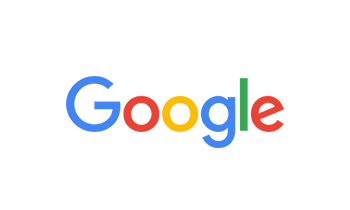 By Darius Frazier on Feb 04, 2019
Great time at the shop. I bought a remote start and speakers and sounds and works great. I was informed of how the remote start works with all the bells and whistles. Will return soon for the W7.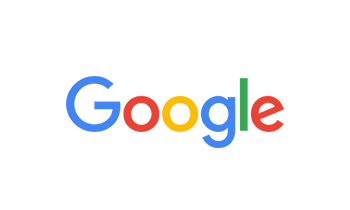 By Rene Velez on Jan 31, 2019
Installation was great, I've been to other audio providers and they scratched, tear and damage the interior. I encouraged Audio Express to "take your time" getting it right the first time, a clean installation and quality products is what I expect. Audio Express met my expectations, its been 2 weeks and I'm searching for scratches and evidence of installation and I found none. Great job!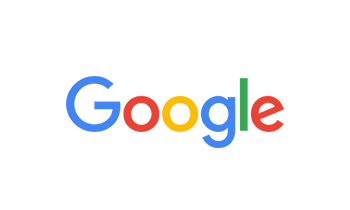 By digitekdigitek on Jan 31, 2019
Thanks Leo For your help , cant wait for the supra!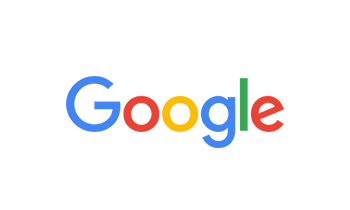 By Bryan Quiroz on Jan 30, 2019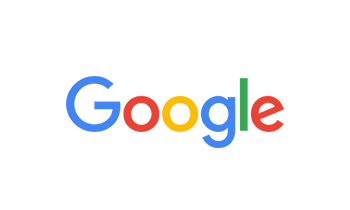 By Joel Garcia on Jan 30, 2019
Poor customer service in all aspects of buisness. Very disappointed with the way things run here.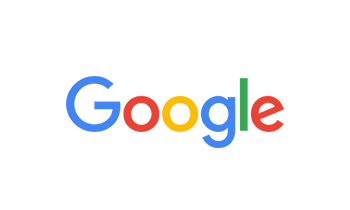 By Dingle Dangle on Jan 26, 2019
The guy who helped me, Luis, did a fantastic job. Had my car ready on the same day. 13/10 would highly recommend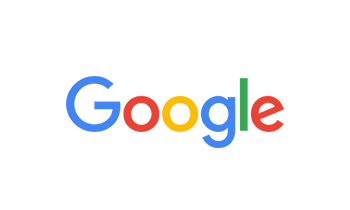 By Giovani Calderon on Jan 26, 2019