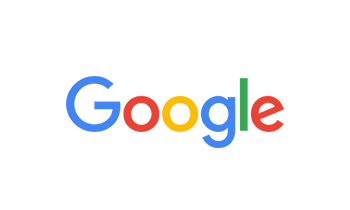 By Jose Chavira on Jul 19, 2019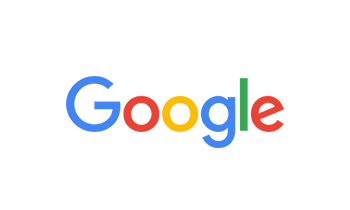 By Fransisco Vargas on Jul 16, 2019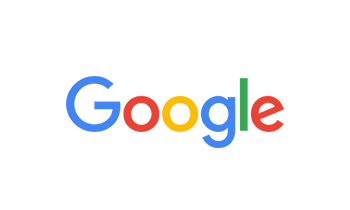 By annabel pichardo on Jul 09, 2019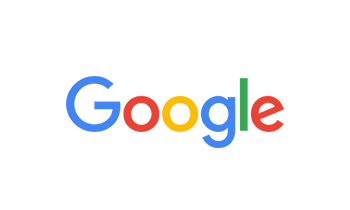 By Manuel Enrique Carbajal Cordova on Jul 07, 2019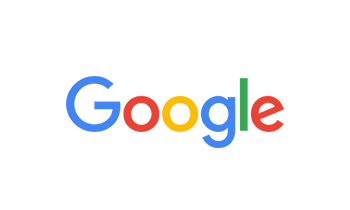 By Jose Quinonez on Jul 06, 2019
Nice place and awesome customer service..top of the line speakers and clean installation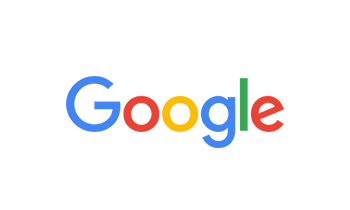 By Priscilla Eileen Cedeno on Jul 04, 2019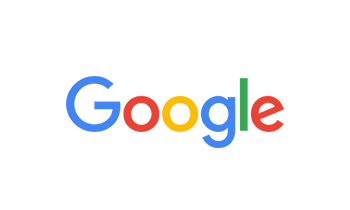 By Marshall Byers on Jul 02, 2019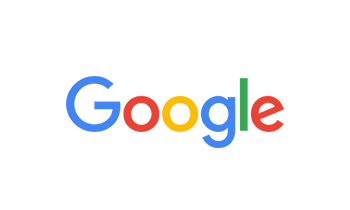 By Maria Avila Carrera on Jul 01, 2019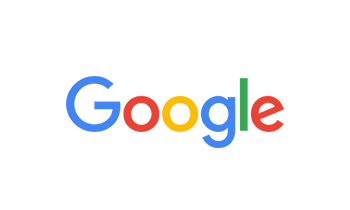 By Espy Williford on Jul 01, 2019
Good place to wash your car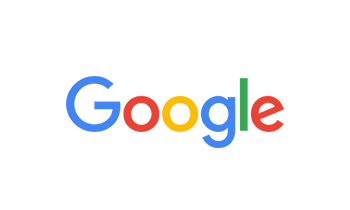 By El Sr Dante on Jun 28, 2019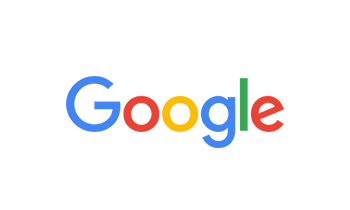 By Norma Gonzalez on Jun 27, 2019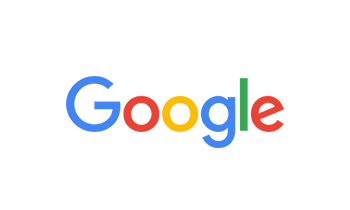 By Cesar Mata on Jun 26, 2019
I wouldn't go to this location ever again very badly treated they like to wash their hands and blame customers for what they do wrong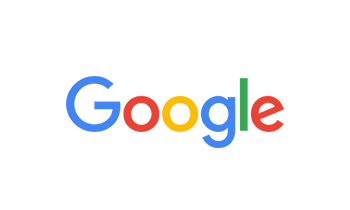 By Christopher Johnson on Jun 26, 2019
Audio express was best ever, excellent service. Staff and personal excellent.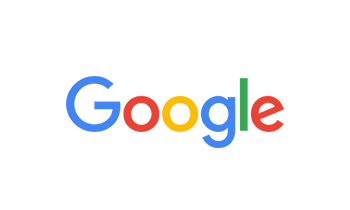 By Michael Hoffman on Jun 25, 2019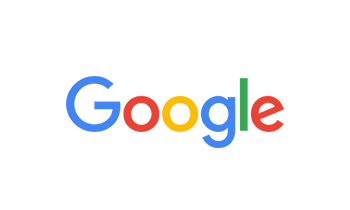 By Mayrin Gonzal on Jun 24, 2019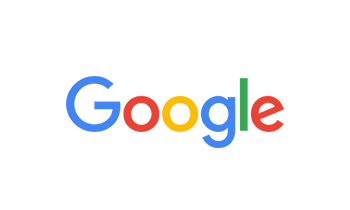 By Buriedmite . on Jun 23, 2019
Audio express, I really appreciate the work and taking a second look at my car. I appreciate that they replaced my bass control knob with no questions asked. Really polite and nice. My only complaint, maybe with my car specific. The rear deck is metal. I had 2 new kenwood speakers installed. I took a look because around 2 days later I started getting bad vibrations back there. I don't listen to music too loud and only have the bass up about 1/8 of the way. I'm just curious as to why they drilled the speaker into a metal deck with sheet metal screws. And only 2 of them at that. Every time I go over and little bump, it sounds like I'm breaking something back there. It's so aggravating to pay 1300 dollars for a new system, just for it to sound worse than when I took it in. I called a second time and was offered more products to help fix it for 30 and then 50 dollars without install. Worse 1300 dollars I've spent in my opinion. Now I'm debating on taking it somewhere else to fix the work.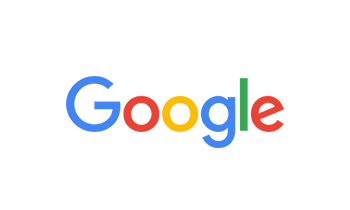 By Rodolfo Montelongo on Jun 22, 2019
Seriously, service was very good ?. I'm happy for what was purchased, going back to complete the rest of the project ?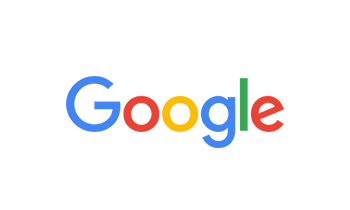 By Josie K. Flores on Jun 15, 2019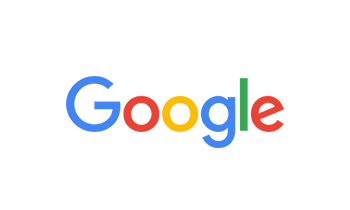 By zzheko croos on Jun 14, 2019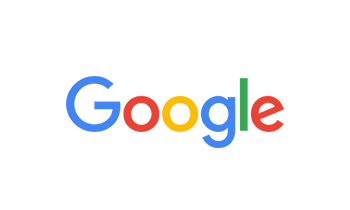 By Anthony Ramirez on Jun 13, 2019
If I could give them 0 stars I would. Terrible service. Took my car to upgrade the sound system. Two months later, I was having issues with a kit that controlled the A/C controls. One person told me they would order a replacement, another one told me they were back ordered and that he would give me a call when the replacement arrived, which he never did. The "manager" told me he was not aware of anything so there was nothing he could do. I took it to another car audio shop and they told me the kit I had gotten installed was defective. Now I've been stuck with no A/C thanks to them. Learn from my mistake. If you love your car, never let them get near it.