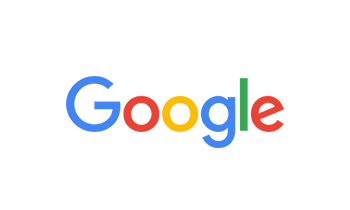 By Josie K. Flores on Jun 15, 2019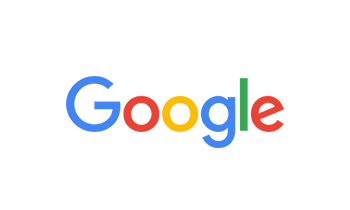 By zzheko croos on Jun 14, 2019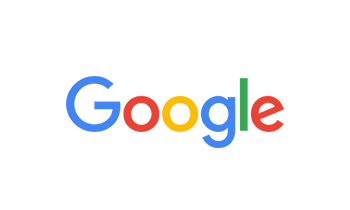 By Anthony Ramirez on Jun 13, 2019
If I could give them 0 stars I would. Terrible service. Took my car to upgrade the sound system. Two months later, I was having issues with a kit that controlled the A/C controls. One person told me they would order a replacement, another one told me they were back ordered and that he would give me a call when the replacement arrived, which he never did. The "manager" told me he was not aware of anything so there was nothing he could do. I took it to another car audio shop and they told me the kit I had gotten installed was defective. Now I've been stuck with no A/C thanks to them. Learn from my mistake. If you love your car, never let them get near it.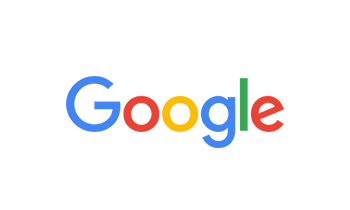 By Jordan Lowrimore on Jun 02, 2019
Went yesterday to get a diagnostic done on my system. Abraham helped me and ended up giving me a great deal on a new amp I needed. Great customer service! I will be back soon to buy more.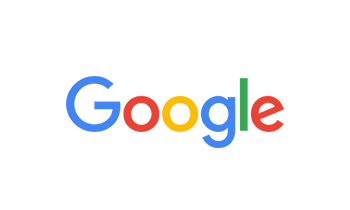 By Albert Hernandez on May 29, 2019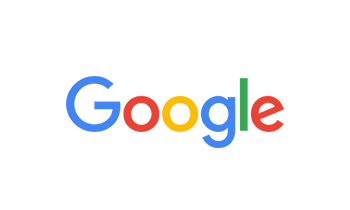 By Jesus Lopez on May 28, 2019
Luis was great he helped me find the right system !!!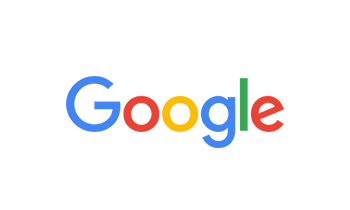 By Marina Solorza on May 26, 2019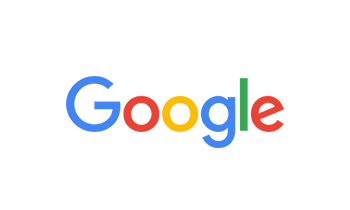 By Alex Moreno on May 11, 2019
They don't respect their ads employees don't know their specials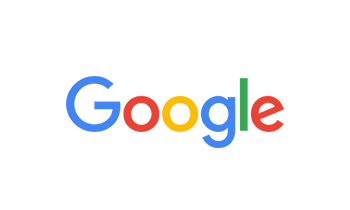 By JOSHUA MARTINEZ on May 05, 2019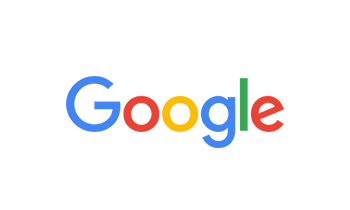 By Antonio Olivas on May 04, 2019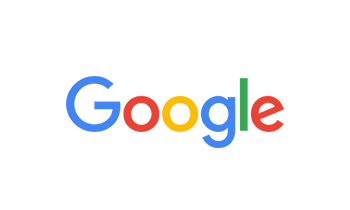 By Ignacio Ortiz on Apr 30, 2019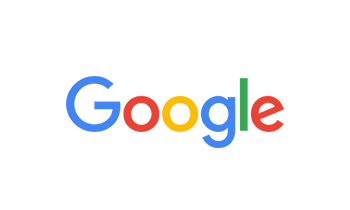 By Raul Puentes on Apr 16, 2019
This review comes late but I would like to recommend Luis who was an amazing at customer service it's been about 2 weeks since I've had my new system installed and I love it. I told him I knew nothing about car stereos and Luis was very knowledgeable and knew exactly what I wanted, also he got me approved real quick with their progressive leasing and the 90 days same as cash option is amazing too. To Luis I wanted to say thank you for your time and patience that you spent that day explaining to me the in and outs of my system and to the gentlemen in the back who installed the stereo thank you all so much it is truly a dream come true because since I was in high school I always envied and wanted a stereo system like the one I have now. Again thank you guys and to anyone reading this please see them they won't let you down they have great customer care.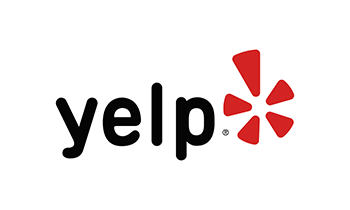 By John C. on Apr 10, 2019
I got a call from audio Express saying if there was anything they could do about their mess up. I gladly excepted and took my car back to the shop. They looked at me and said hi with a somewhat good attitude. Manager came talked to me said they're going to take a look at it. It took about 20 minutes and they talked to me about what the problem was, they said it was the fuse that blew out. I told them previously that they had said that it wasnt the fuse last time, and the manager told me that I guess it was the fuse all along.      
 They fixed my problem however I didnt like the environment or the vibes I was getting off the employees. Over all they corrected their mess up so I am somewhat   satisfied.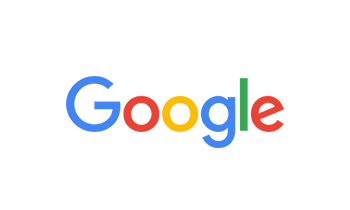 By David Santos on Apr 08, 2019
This place is at the fox plaza swap meet next to tool Dozer. It's got a cool look at first glance. Sweet decals cover the windows with lots of ideas and sick cars or trucks hooked up. Open the door and greeted right away. Friendly staff and the speakers and subs to Hear on display dont kno about quality of work. Didn't get an install just passing by. I have a loud stereo and bass in my car pushing 11 years. If it ain't broke dont fix it.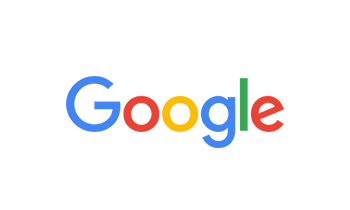 By Nick Grinley on Apr 06, 2019
Great customer service clean and affordable, Luis made sure that I was getting the best deal possible and really made sure that I was satisfied with the install 10/10 would recommend ask for Luis.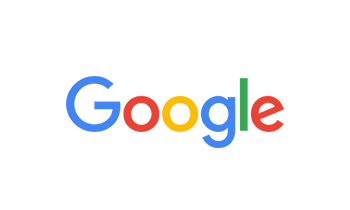 By nancy Contreras on Mar 19, 2019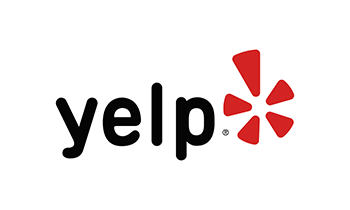 By John C. on Mar 16, 2019
I recently bought a 2018 Chevy camero and wanted to install a new sound system. I went to the professionals or so I thought .   They took care of me in the beginning, sold me great products in which I spent over 1000 dollars up front. Service was fast however after receiving my vehicle I noticed right away that my cars back up camera wasnt functioning. Not even leaving the parking lot I went back inside and asked the representative what they can do to fix their mistake. The representative and the manager at the time told me that they had to schedual a different time to fix it because they were closing in half an hour and the tech had left for the day. I cleaned up my car and found some cut stereo wire In my car and i immediately thought that that wire was part of my camera system. I went back to the store so they can take a look at my car, they took about an hour and a half before any word got to me. The representative approached me and told me with a rushed tone in his voice and said there is nothing that we can do for you. Shocked I told him if he realized that my camera was working before I brought my car in and that it stopped working after the tech looked at it  . The representative had previously talked to his boss about the situation and he was relaying what his boss had said. I gave him a blank stare and he then proceeded to tell me that if my car still had warranty on it because I nearly had bought it. The nerve. DONT I REPEAT DONT bring your new vehicle here smh try CUSTOM SOUNDS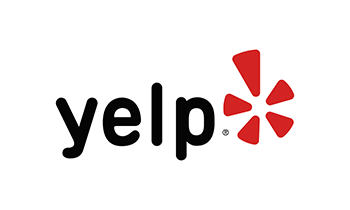 By John C. on Mar 16, 2019
I recently bought a 2018 Chevy camero and wanted to install a new sound system. I went to the professionals or so I thought .   They took care of me in the beginning, sold me great products in which I spent over 1000 dollars up front. Service was fast however after receiving my vehicle I noticed right away that my cars back up camera wasnt functioning. Not even leaving the parking lot I went back inside and asked the representative what they can do to fix their mistake. The representative and the manager at the time told me that they had to schedual a different time to fix it because they were closing in half an hour and the tech had left for the day.
I cleaned up my car and found some cut stereo wire In my car and i immediately thought that that wire was part of my camera system. I went back to the store so they can take a look at my car, they took about an hour and a half before any word got to me. The representative approached me and told me with a rushed tone in his voice and said there is nothing that we can do for you. Shocked I told him if he realized that my camera was working before I brought my car in and that it stopped working after the tech looked at it  . The representative had previously talked to his boss about the situation and he was relaying what his boss had said. I gave him a blank stare and he then proceeded to tell me that if my car still had warranty on it because I nearly had bought it. The nerve. DONT I REPEAT DONT bring your new vehicle here smh try CUSTOM SOUNDS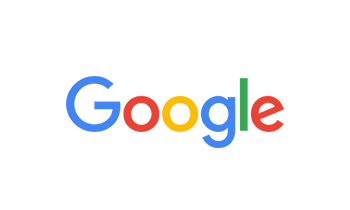 By larry bailey on Mar 15, 2019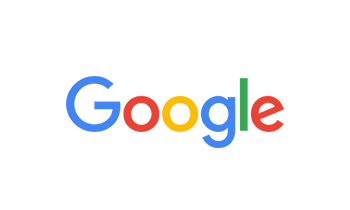 By Antonio Paiz on Mar 05, 2019