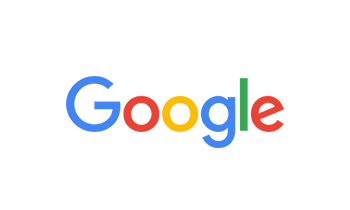 By Miguel Morales on Feb 13, 2019
I had a screen radio with back up camera installed came out great go check them out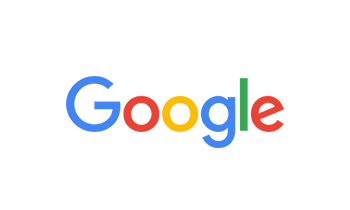 By M. Loveless on Feb 11, 2019
Friendly and helpful. Will recommend people who are looking for auto sound systems.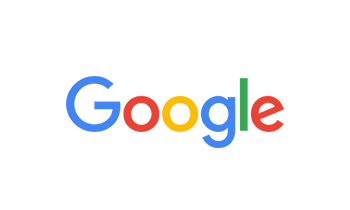 By Damarcus Gilbert on Feb 10, 2019
Great quality equipment for fair prices. The customer service is the best I've experienced. If you go in not knowing much about sound systems,they will take care of you. I highly recommend them to anyone in El Paso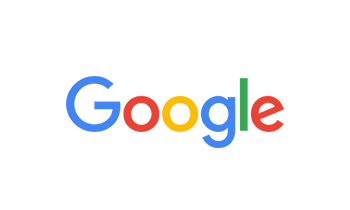 By Darius Frazier on Feb 04, 2019
Great time at the shop. I bought a remote start and speakers and sounds and works great. I was informed of how the remote start works with all the bells and whistles. Will return soon for the W7.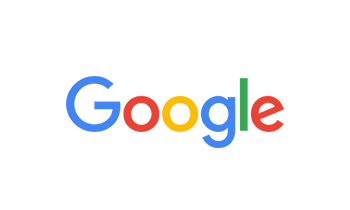 By Rene Velez on Jan 31, 2019
Installation was great, I've been to other audio providers and they scratched, tear and damage the interior. I encouraged Audio Express to "take your time" getting it right the first time, a clean installation and quality products is what I expect. Audio Express met my expectations, its been 2 weeks and I'm searching for scratches and evidence of installation and I found none. Great job!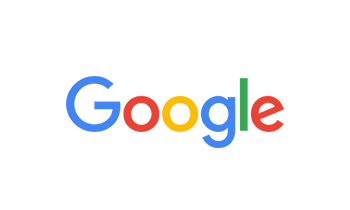 By digitekdigitek on Jan 31, 2019
Thanks Leo For your help , cant wait for the supra!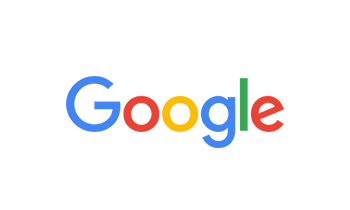 By Bryan Quiroz on Jan 30, 2019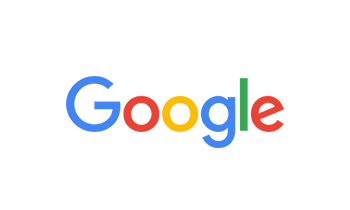 By Joel Garcia on Jan 30, 2019
Poor customer service in all aspects of buisness. Very disappointed with the way things run here.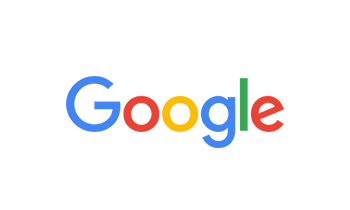 By Dingle Dangle on Jan 26, 2019
The guy who helped me, Luis, did a fantastic job. Had my car ready on the same day. 13/10 would highly recommend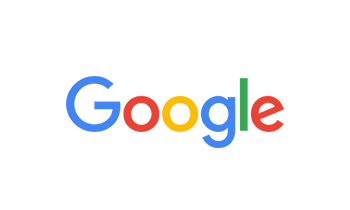 By Giovani Calderon on Jan 26, 2019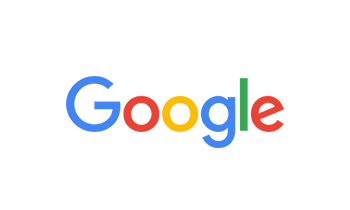 By juan olivas on Jan 25, 2019
They were very helpful and very professional and down to the point. And great prices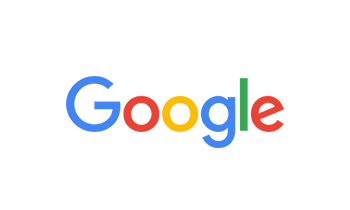 By malcolm rash on Jan 21, 2019
Good service fast install great sound quality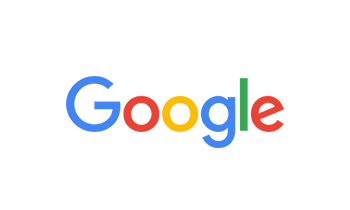 By Fernando Rodriguez on Jan 20, 2019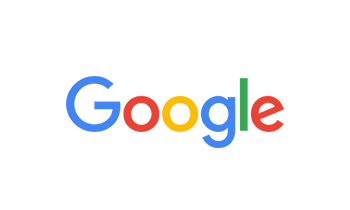 By Yahir Enriquez on Jan 19, 2019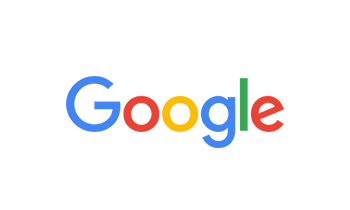 By Roberto Duran on Jan 11, 2019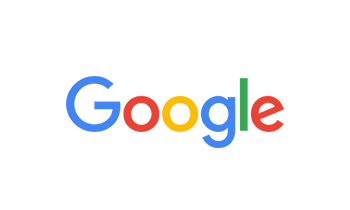 By red_is_god on Jan 05, 2019
Great custumer servise and dope financing what else could you need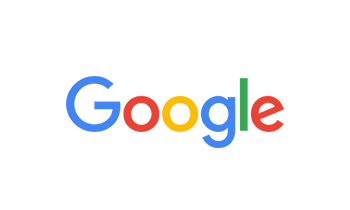 By Megal Wilson on Dec 30, 2018
Great service , booming subs.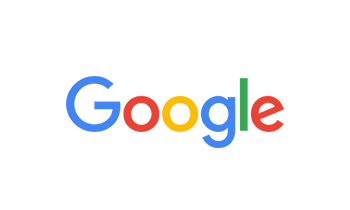 By Rummy Villegas on Dec 23, 2018
Best experience I've ever had at any Audio Express or any audio store. Abraham Morales explained every option available for systems and financing options. Abraham and his team did a nice clean job and was a 3 hour turnaround replacing 8 speakers and installing a subwoofer. In you're looking for a trustworthy place...search no more. Went back to upgrade the radio unit in my car. Luis helped me out this time and got me a great deal on a radio that was way better than I had. He looked up the work that was previously done and knew what to get installed in my car. Awesome work once again.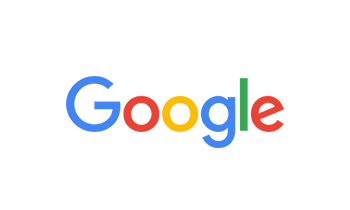 By Ricardo Hernandez on Dec 12, 2018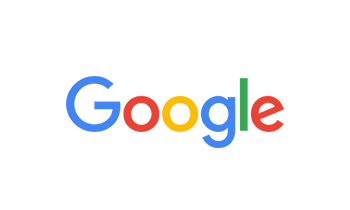 By Marisela Macias on Nov 26, 2018
(Translated by Google) Very good prices (Original) Muy buenos precios