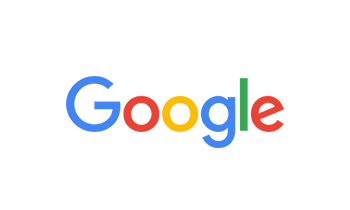 By Roberto Duran on Jan 11, 2019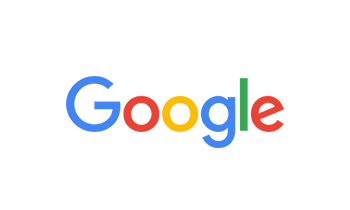 By red_is_god on Jan 05, 2019
Great custumer servise and dope financing what else could you need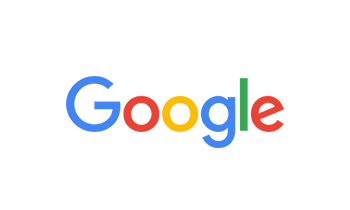 By Megal Wilson on Dec 30, 2018
Great service , booming subs.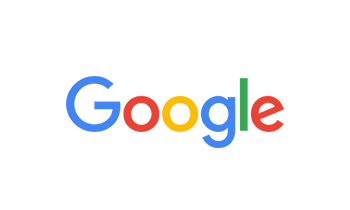 By Rummy Villegas on Dec 23, 2018
Best experience I've ever had at any Audio Express or any audio store. Abraham Morales explained every option available for systems and financing options. Abraham and his team did a nice clean job and was a 3 hour turnaround replacing 8 speakers and installing a subwoofer. In you're looking for a trustworthy place...search no more. Went back to upgrade the radio unit in my car. Luis helped me out this time and got me a great deal on a radio that was way better than I had. He looked up the work that was previously done and knew what to get installed in my car. Awesome work once again.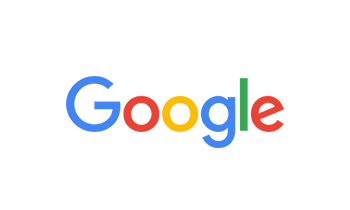 By Ricardo Hernandez on Dec 12, 2018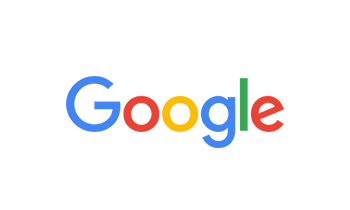 By Marisela Macias on Nov 26, 2018
(Translated by Google) Very good prices (Original) Muy buenos precios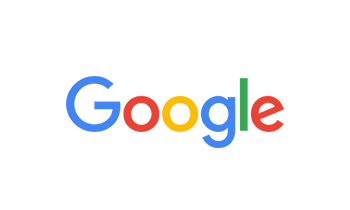 By Link Jay on Nov 18, 2018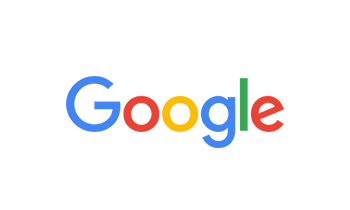 By Mary Jaime on Nov 18, 2018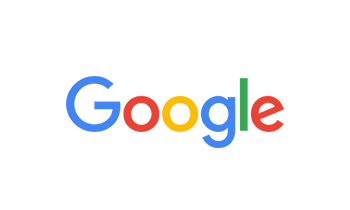 By José Aguilar on Nov 15, 2018
Muy fino surtido de aparato de sonido a el igual que las bocinas y amplificadores pero costo alto pues aún falta instalar.....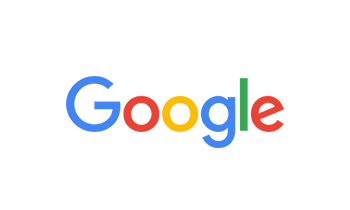 By José Aguilar on Nov 15, 2018
(Translated by Google) Very fine assortment of sound equipment as the speakers and amplifiers but high cost because it still needs to install ..... (Original) Muy fino surtido de aparato de sonido a el igual que las bocinas y amplificadores pero costo alto pues aún falta instalar.....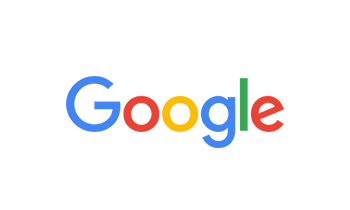 By Manny Grado on Nov 15, 2018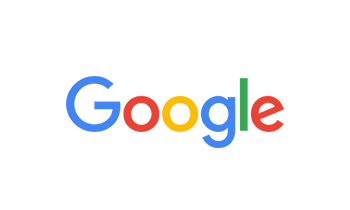 By CDRivera Rivera on Nov 13, 2018
Good deals but the installer mess up my doors and the alarm system was not working properly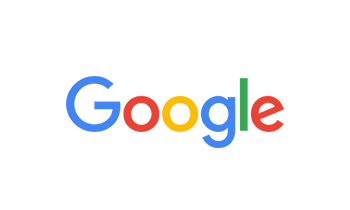 By Norma Robles on Nov 11, 2018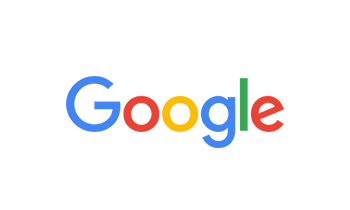 By Damien Carranza on Nov 09, 2018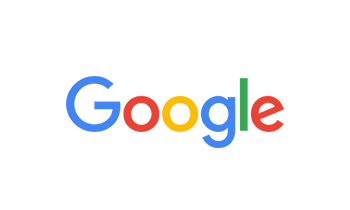 By Gabriel Garcia on Nov 03, 2018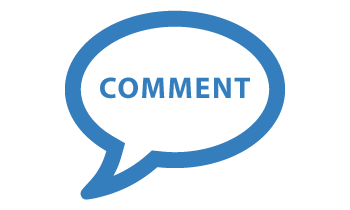 By Jazmin on Nov 02, 2018
I had the worst experience with the sales man at audio express named Abraham!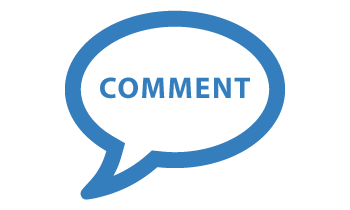 By Jazmin on Nov 02, 2018
I had the worst experience with a sales person at Audio Express in Fox Plaza, his name was Abraham. He was such an idiot in selling me my system, he was rude, unhelpful, super mean, and made me feel uncomfortable has a women always checking me out. I will be leaving a bad review until corporate takes a look at this man.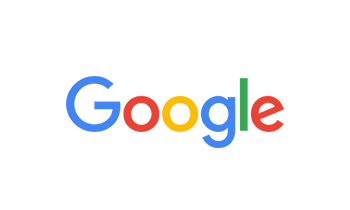 By Cierra Robinson on Oct 26, 2018
I went there to complain about an install I got back in St Louis. They gave me half-off the rework and entertained my bad attitude. These guys were professional and friendly!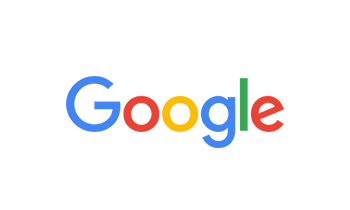 By Diego Mendez on Oct 25, 2018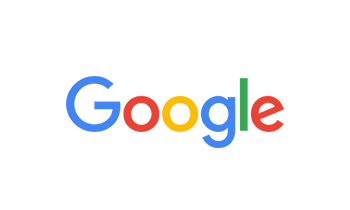 By David Saenz on Oct 22, 2018
I want to say that this place is awesome like some other people did, but unfortunately i cannot. I walked in at around 2:30pm on 10-20-18 to find that nobody was in the front of the store. I walked in with the intention of purchasing an Alpine receiver as my 10+ year old Sony Xplod unit gave out. Thinking that possibly somebody would come out to help me out, nobody did. I felt uncomfortable going to the small hallway area and after about 10 minutes of oddly standing around, a sales associate came out. He ended up selling me a Kenwood unit that had better features for the same price, which i found was cool, but took about 20 minutes to check me out. During said check out process, it seemed as though he had no idea what he was doing and he wasn't even paying attention to me because it was only after telling him the 3rd time that i already had an aftermarket unit in my truck that he took off the additional price of a harness. That wasn't even the worst part. By this point it was 3pm and sadly there were two vehicles ahead of me, apparently. Sales associate tells me that it wouldn't be ready until 6 or 7. Bummer, right? I understood though, so no harm no foul until i looked at my receipt and found that my name was wrong and more importantly my phone number was wrong. How was this guy going to call me with the wrong name and number? We correct it and i found creative ways to waste the next 3 hours waiting for my new receiver to get installed. After sitting around Starbucks for 2 hours i decided that 5:45pm would be a good time to go and stand around inside the store instead. What i found, however, was that my truck was already in the parking lot again and who knows how long it had actually been there. No phone call. What the heck, right?! So, i go in the store, guy acts like nothing was amiss and hands me my keys. No "oh man! I was about to call you!" nothing. Odd. Then we go and "demo" my new stereo. I don't immediately see the box in there like i did when i purchased Alpine speakers earlier in the year from the Lee Trevino store, but i don't really think of it then. The sales associate presses some buttons for me and after about 5 minutes we get my iPod to sync up. Once the music plays he shakes my hand and departs. I look around and find no box and no other instructions, nothing. I ended up going to the Kenwood website myself to download my instruction manual and spend the next 30 minutes trying to set up the radio. By this point it's near 7pm and i'm noticing that if i'm reading correctly, i was supposed to have a remote control with my radio. Aside from the one for my Sony Xplod, i don't find one. The store is already closed, so i went back home. It was then that i noticed that something may be wrong with the unit (since i'm not really familiar with it, this is yet to be determined) because each time i turn my vehicle on and off, the receiver resets to standby mode and the clock resets, but every other setting stays the same. ANNOYING! If this is just the way Kenwood products work, fine. BUT, i will be needing to go back today to see if my product actually comes with a remote control or not. So, overall, the customer service was really lacking. I understand, it was a cold and windy saturday afternoon, but c'mon. Secondly, i really wish i would have gotten a phone call when my truck was ready as i wasn't expecting to spend all day there for something that i'm sure was a very quick job. It would have been cool to have somebody be in the actual store itself when i walked in, and been able to have some knowledgeable help. Can't win 'em all, i suppose.